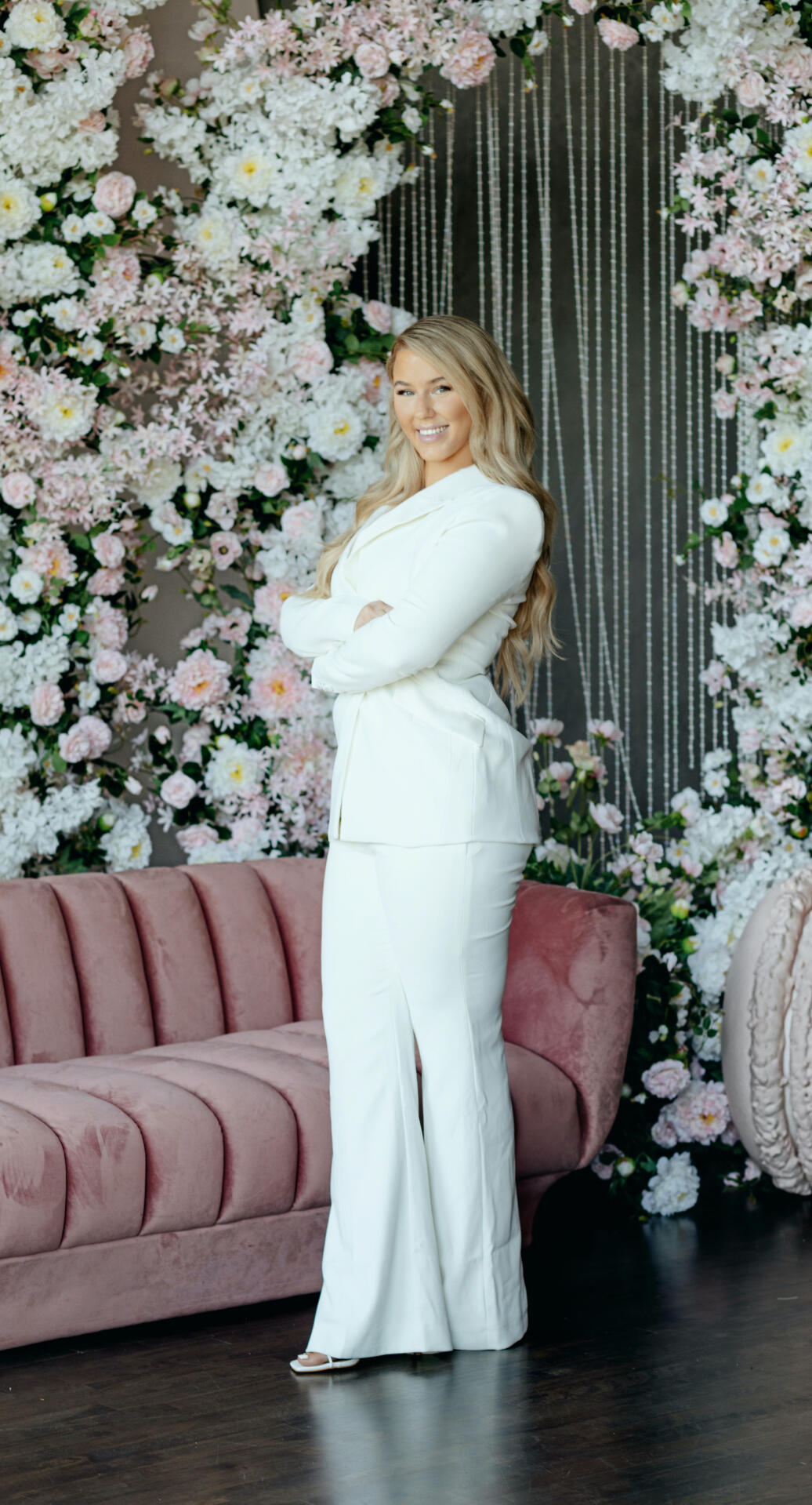 About
I'm the co-founder and CEO of Eirene - an innovative funeral services company based in Canada. Eirene allows users to plan an affordable, direct cremation completely online — all at their convenience. There's no shopping around, up-selling or in-person consultations required.

Eirene proudly serves the Greater Toronto Area. Our Care team is on call for you and your loved ones — whenever you need it. We are licensed and regulated by the Bereavement Authority of Ontario and our industry partners are licensed and vetted to deliver the best service to you.

We're committed to providing simple, compassionate, and transparent arrangement services. We aspire to be the go-to option when planning a funeral in Canada.

Previously, I worked at Wealthsimple as part of their founding team. I worked on everything from marketing to HR to communications. I learned what it takes to build a company from the ground up, to rally others around a mission, and to grow a sustainable business.

I care about giving back to the community, being a good ally, and building a better future for everyone.
Contact
Looking to hire me for an event, learn more about Eirene, interview me for an upcoming article, or get help with your startup? Leave a note below, and I'll get back to you shortly.